2023 Regal Air Private Pilot Scholarship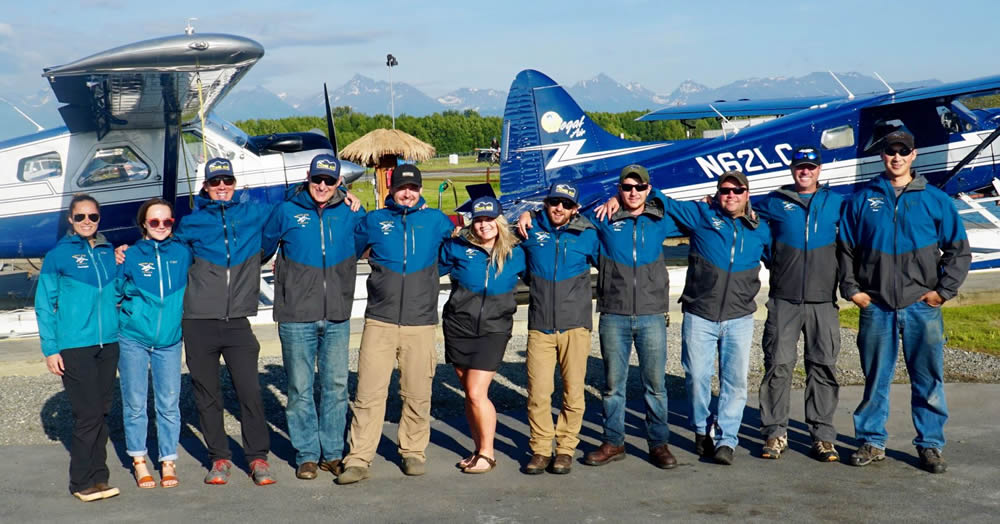 A new and exciting opportunity for anyone looking to start their journey in aviation.  Regal Air is offering a $7500 scholarship towards a Private Pilot's License to one of five Regal Air employees.  This scholarship is very simple with very few requirements.  Meet the following requirements and you could be one of five employees to be voted as the scholarship winner in November of 2023. 
Requirements:
You must work at Regal Air for the summer of 2023 as an Office Staff Member or Dock Crew Member starting no later than June 1st and YOU MUST WORK THROUGH October 5th, 2023.
You must have your written Private Pilots License Exam finished prior to September 1st, 2023.
All five applicant positions must be filled in order to make the scholarship viable - tell your friends!
You must submit a one page essay titled "Why I Want To Fly" to the Scholarship Committee.
Office Staff and Dock Crew Positions are paid and are considered entry level. The purpose of this Scholarship is to attract aviation minded employees during our busy summer season and give someone an amazing financial boost in getting their first license on the road to being a pilot. At the very least you will still be paid and you will learn an amazing amount of aviation related information, network within the Alaska Aviation community, and hopefully have a whole bunch of FUN! e-mail resumes to info@regal-air.com.
Description of Duties
Dock Hand, Description of Duties - pdf