Regal Air's Alaska Commuter Aircraft
We operate a Piper Navajo Chieftain for our commuter charter operations. This aircraft is perfectly suited for operations in Alaska, having the range to reach any destination in the state safety and efficiently. Our aircraft is fully IFR Certified and has a full De-Icing package to ensure our passengers reach their destination safely and on time every flight.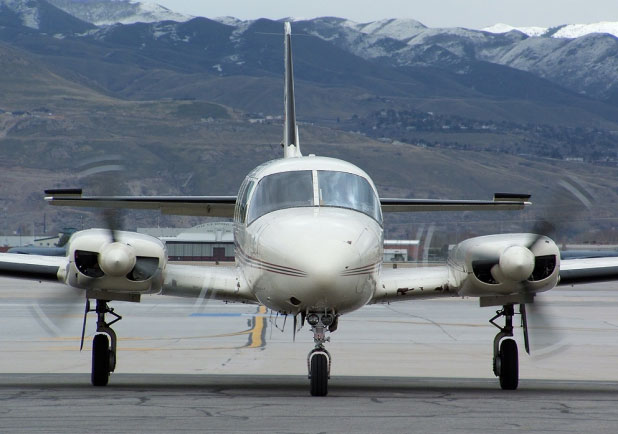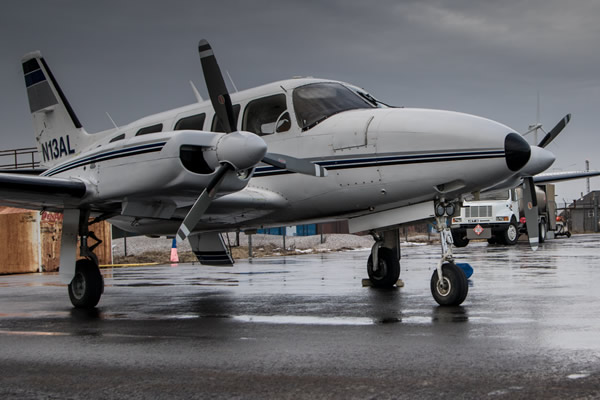 Piper Navajo Chieftain
Cost: $1095.00/hour + Federal Excise Tax (max 7.5%)
9 Passenger Seats
Fully IFR Capable
Full De-Icing Certification
Average speed 165 kts (190 mph)
Payloads up to 2000 lbs (depending on range)
Special Permit for Explosives Carriage
Time tested dependable Alaska Charter Aircraft
Year round operation out of our comfortable heated hangar
Charters in Passenger or Freight Configurations
Our aircraft can be configured to handle up to 9 passengers in one flight, or we can remove all of the seats to leave a large cabin and larger payload available to haul cargo. We can also utilize any combination in between for whatever our passengers need are.